This unit has rented and is no longer available.
This unit is on the second floor, faces East, and is the corner of Bldg D. Shaded most of the day, this unit is perfect for the resident wanting to minimize electric costs during the hot summer. It's located conveniently near parking. It's directly above a garage, so you'll never have someone living directly below you.
If you want to move to the Blue Hills Studios, you'll want to move fast to secure your apartment. Submit your application right away!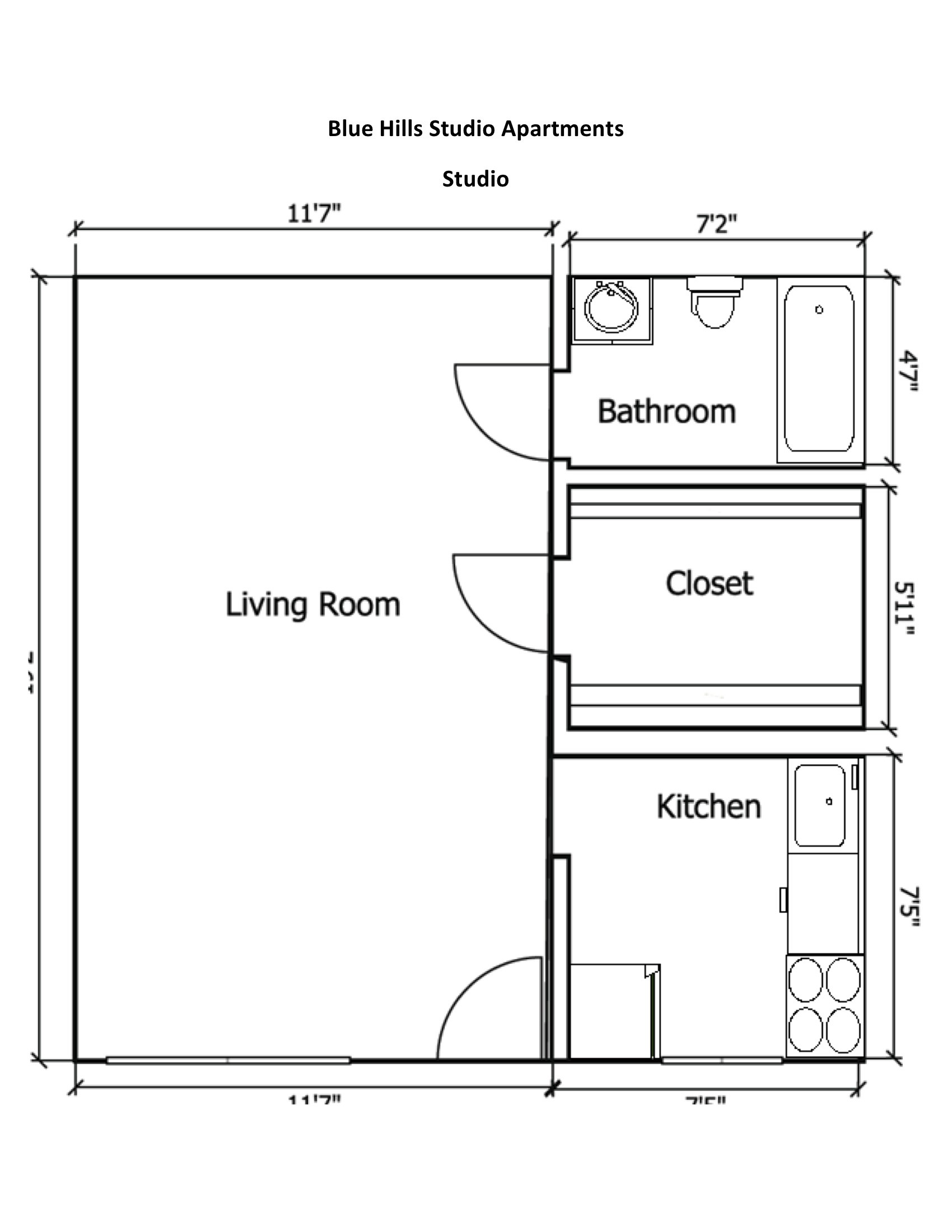 Second floor unit facing East, and faces Bldg E.
Located above a garage, so you'll never have a down stairs neighbor
Fully Equipped Kitchen
Lots of cabinet space for size of apartment
Huge walk-in closet
Full bathroom with shower over tub